Picking your therapist—whether it is a Frog Point therapist or otherwise—is the most important first step. Complementarity between a client's need and the therapist's offering is essential to a successful therapeutic experience. Empirical research over the last two decades unanimously supports the therapeutic alliance (the relationship between you and your therapist) as one of the most reliable predicting variables of good outcomes in treatment. So how do you pick the right person?
Sense into what you need from therapy. Do you want a holding environment in which you can spread out, vent, hear yourself think out loud, and receive validation and support? Do you want something that pushes you out of your comfort zone and helps you see things you are avoiding? Do you want something a little more technical and concrete? The answers to these questions can tell you about the sort of theoretical orientation you are looking for in a therapist.  
Have consultation sessions with at least two, if not three, therapists to see who you spark with the most. Most clinicians will offer a free phone consultation and some even offer a free in-person consultation. Keep in mind that a good therapist is just as motivated to be a good fit for you just much as you are with them because it means they will be able to do their work more effectively. During those consultation sessions, you might want to ask the following questions:
What therapeutic theories do you typically work with?

How do you typically approach treating anxiety/depression/etc.?

Is there something you would like your clients to know before starting   therapy in general, and more specifically, with you?

How much do you charge and how does payment work?

What is your cancellation policy?

How long do your clients typically work with you?

What is your availability/scheduling?
When you are interviewing therapists, it is perfectly fine to let them know you are looking around for the best fit. This way, you are not committing to a longer-term treatment right away and you can take some time to decide which person feels right for you.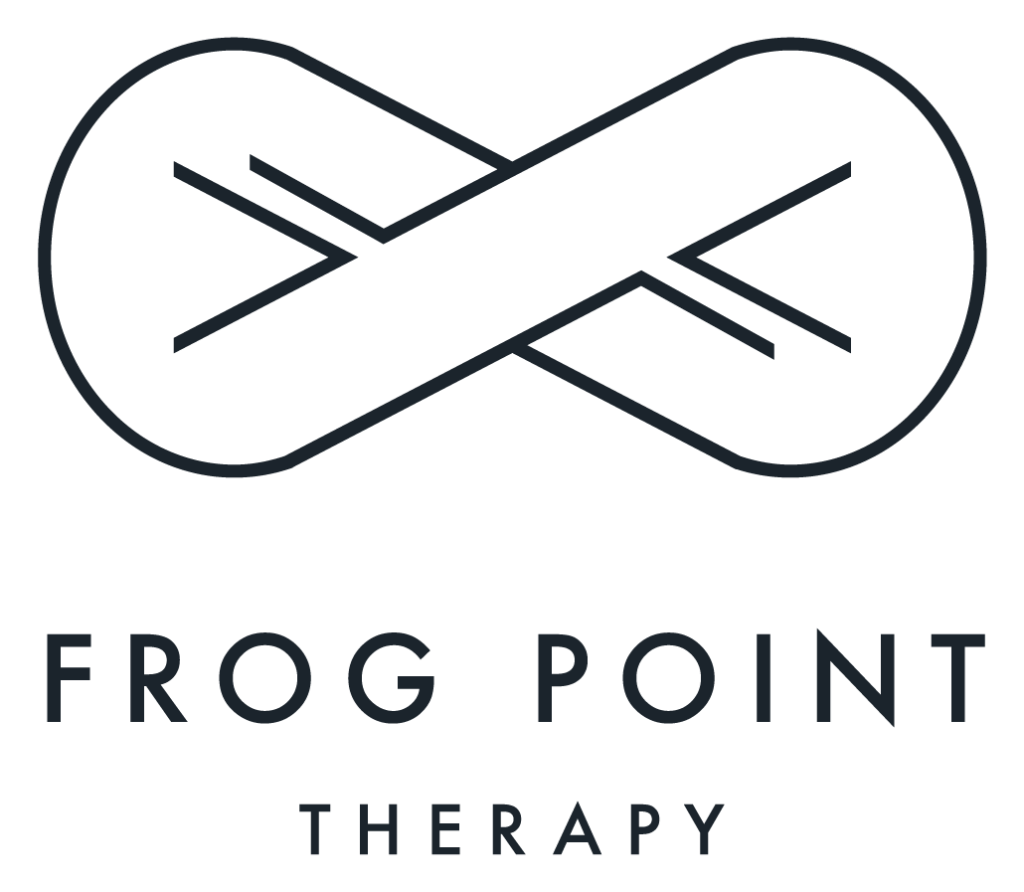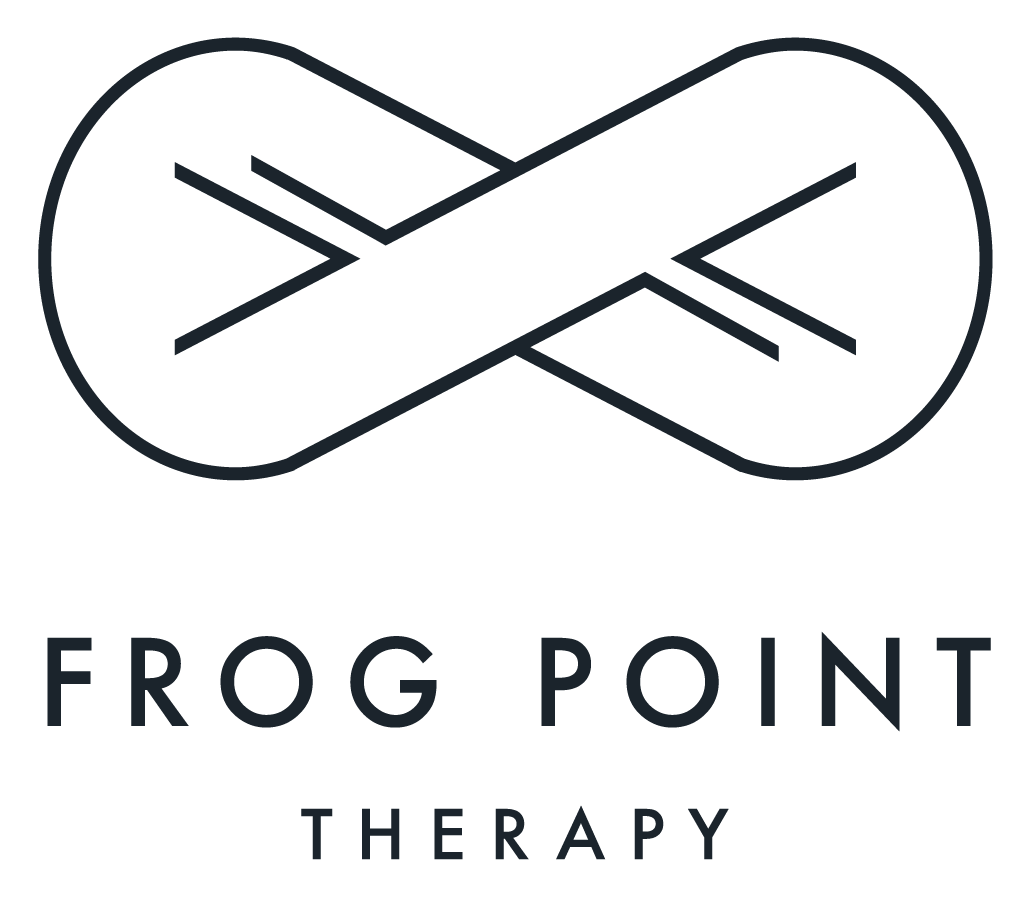 CONTACT US