At the Beginning of Therapy
Your first session will very likely be a bit different from ongoing therapy sessions. In the first session, your therapist will be focused on gathering information and establishing rapport, which means they might hang back a bit in order to get to know you and your story. The first session involves setting goals, reviewing the limitations of confidentiality, and answering any questions you might have about the therapeutic process.
Even after you schedule your first session, you can think of the first three to four sessions as a "trial period." Some clinicians operate this way as a matter of principle, but do feel empowered to observe the quality of the relationship as well as the unfolding therapeutic process in order to assess whether the fit feels right.
At this point, you have a few options:
You may choose to continue as is.

You may need to make slight adjustments to the process but stay with the same clinician ("I would like to shift to focus on [x] more," or "I would like a little more space to just talk without so many questions.").

You might decide that you are just not jiving with the therapist as much as you hoped and want to try someone else. 
Terminating with a therapist can feel like a difficult conversation to have, but remember, therapists are as motivated to find a good fit as you are. Fit works both ways. It also helps if you've preemptively laid the groundwork for this situation by telling your therapist you'd like to only do two or three sessions at first to see how things go.
Ending Therapy
Termination, the technical word for the end of therapy, is a topic that too often goes undiscussed. Most people have complicated relationships with endings. We carry the trauma of bad breakups, parents walking out on families, death, and loss around with us and these traumas often get reenacted in therapy. It might feel hard to tell your therapist you don't need them anymore, or therapy is no longer helpful, or perhaps your therapist has said or done something that upset you but you don't know how to talk about it. Perhaps you feel like you're getting too attached and need to cut and run before you get hurt, or that you revealed too much and feel too exposed and vulnerable. Perhaps you feel like you've achieved your goals and are ready to be on your own for a while.
Ending therapy is as important as starting it. It can be an opportunity to curate a healthy ending for the first time in your life. It is an opportunity to metabolize and clarify the experience you had, insights you've gained, changes you've made, and things that need ongoing work. A good ending in therapy can help you to maintain the changes you've been able to achieve and prepare you for upcoming challenges. If endings in your life have been painful and destructive, an intentional ending in therapy can interrupt unhealthy relational patterns.
Typically, the termination period occurs over two to four sessions. During that time, your therapist slowly helps you make sense of your experience, clarify your progress, prepare for what's coming in your life, and say goodbye. If you feel like an end to therapy is approaching for whatever reason, the first thing to do is to let your therapist know. You can then begin to talk about and plan a healthy termination that honors the experience that two people, client and therapist, shared with one another.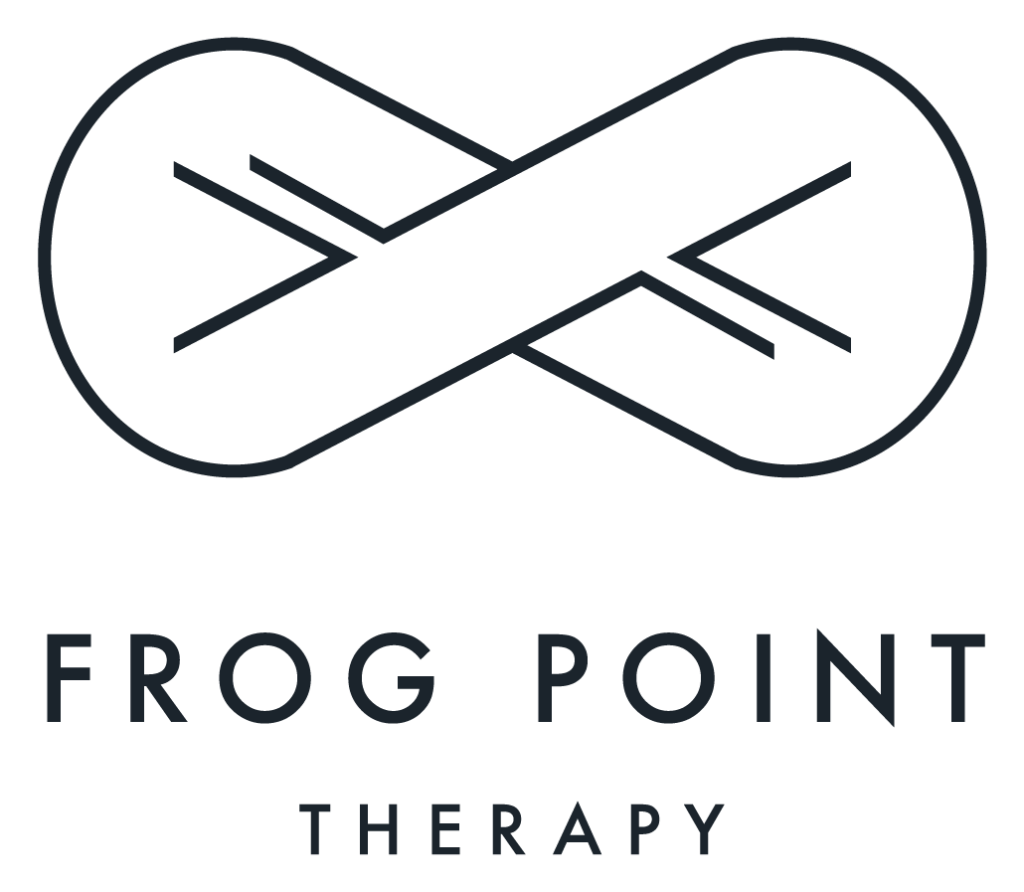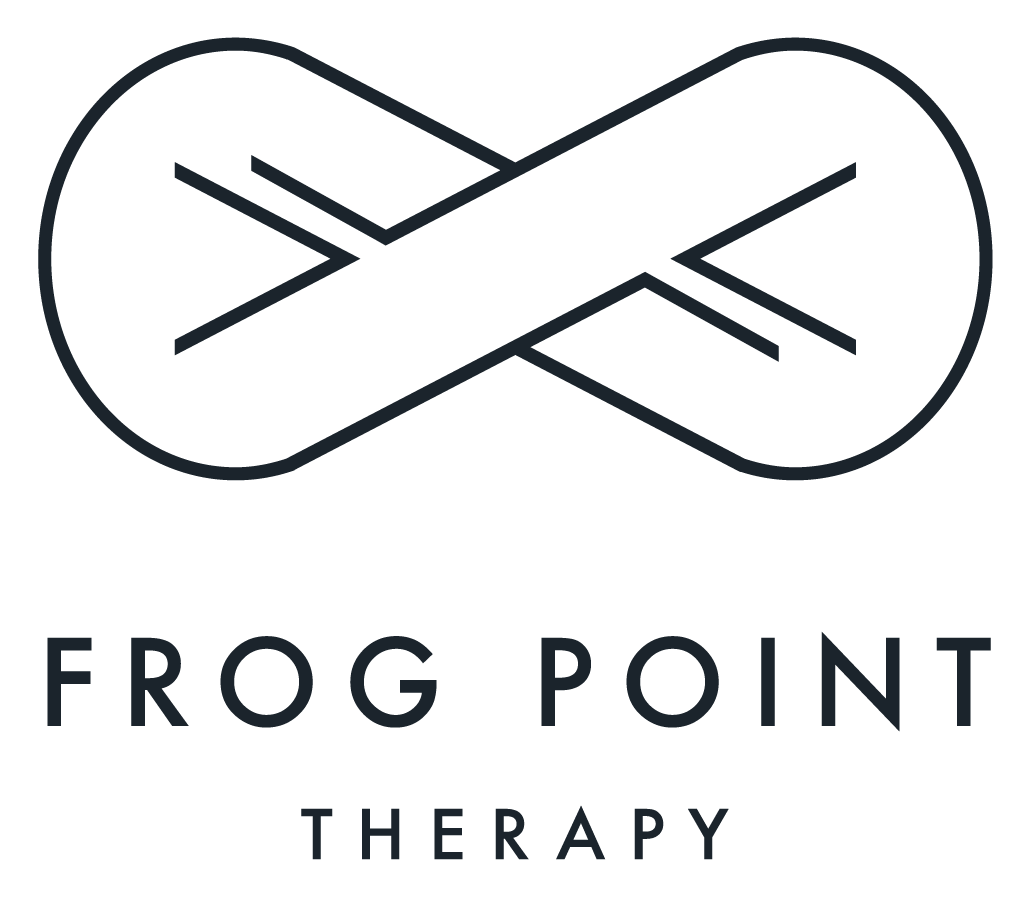 CONTACT US