Frog Point Therapy
Millennial and Gen Z
Frog Point Therapy offers a range of counseling, therapy, psychotherapy services for groups, individuals, and couples.
The Frog Point Therapy approach is an integral practice that blends traditional western psychotherapy, eastern wisdom practices, and contemporary research on human development to curate a highly individualized, powerful therapeutic experience aimed at cultivating and catalyzing upshifts in adult development.  We specialize in taking our client from "good" to "great."  We believe that every human being intrinsically has everything they need to build a happy life. As therapists, our focus is on harnessing and transforming; on seeing each client's unique presentation, toning natural dispositions, re-balancing one-sidedness, and making space for new abilities to come online.  It is a truly incredible process to watch someone become a fuller self and we consider it a privilege to be a part of this process with each of our clients.
Frog Point Therapy offers a variety of approaches in service of fostering well-being and maximizing human potential. The FPT approach integrates traditional western psychotherapy, eastern wisdom practice, and modern research on human development and delivers this technical approach within a deeply human experience. Our therapists are dedicated to the highest caliber of professionalism and to pushing industry standards in the field further. Each modality–individual therapy, couples, therapy, consultations, and even clinical supervision– is aimed to cultivate and catalyze development in the unique forms it must take for every individual client.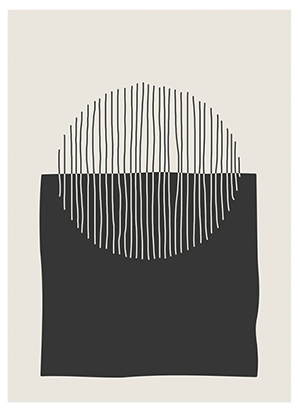 Take The First Step
Therapy For Individuals
read more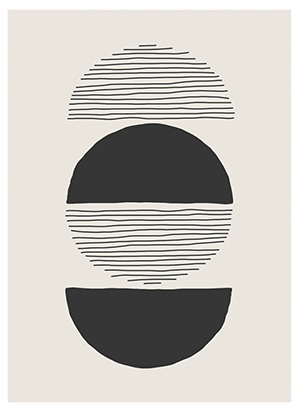 Rediscover Partnership
Therapy For Couples
read more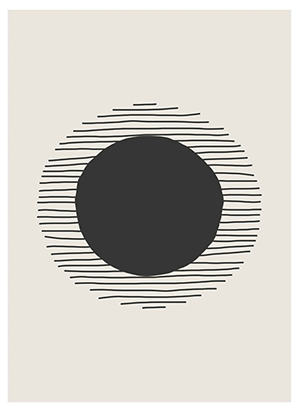 A Jump Start
One-Time Consultation
read more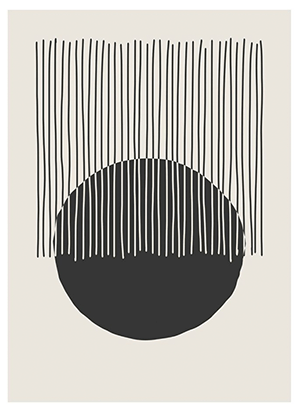 Person of the Therapist
Therapy For Therapists
read more
Schedule
Book Your Appointment Today